The political winds of change appear to blowing once again through Westminster, and if they continue to pick up strength then there will be real consequences for the entire country, as well as our own market.
As I write, Boris Johnson has just 'won' the vote of no confidence amongst his MPs, but the margin of victory – 211 to 148 – means this is an issue that is likely to run and run, and the historical precedent of such votes, especially those with close margins, suggests it ends with a new Prime Minister.
Now, of course, this is pure speculation on my part, but at the very least it means that if Johnson retains his job up until the next General Election in two years' time, then at least 148 MPs will be running on a platform seeking to elect a leader they have no confidence in.
Again, history tells us that this will not be acceptable to Conservatives, and they will seek to act again before it gets to that stage.
And, of course, a new Prime Minister tends to mean a considerable amount of change. It will mean a new Cabinet, a new Government, new priorities and, again in all likelihood, an earlier General Election than anticipated.
The 'Gordon Brown precedent' of not seeking a new mandate until the very last point possible is unlikely to be followed by any new PM who takes over mid-term.
So, what could this mean for our market? Well again we have to look at what those currently in power are currently doing.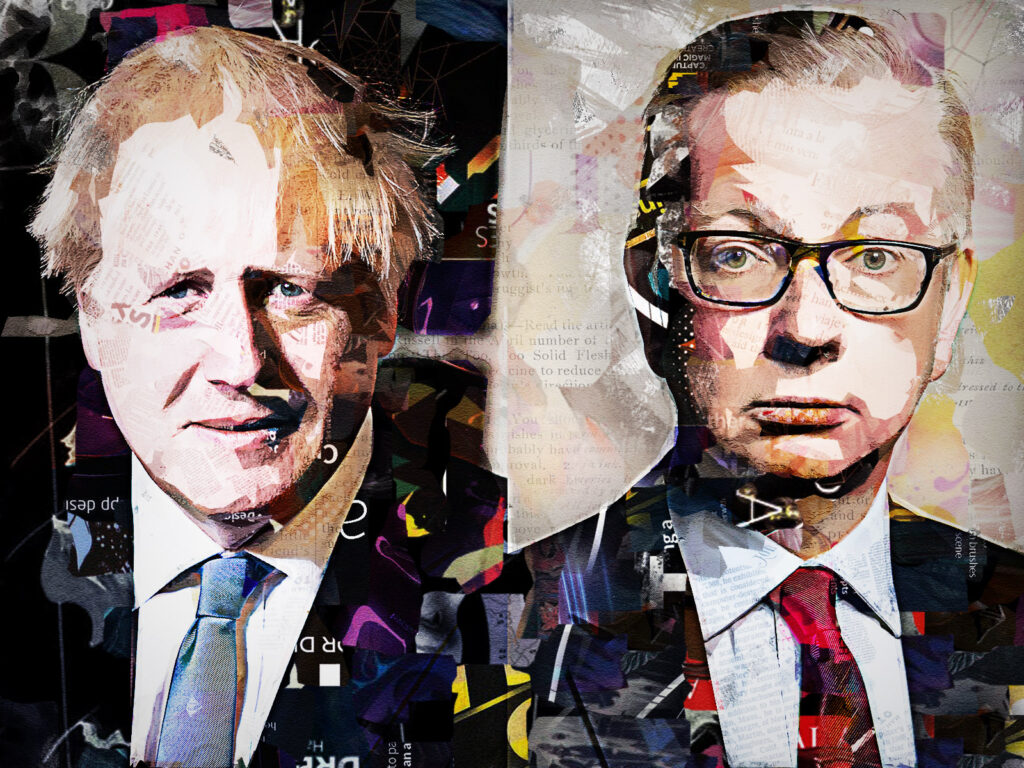 Housing is deemed to be a major focus for Johnson's Government – it's widely anticipated that he will announce an extension of Right to Buy to housing association tenants this week.
While, as part of the aforementioned Levelling Up agenda, there is a focus on planning changes and trying to increase housing supply, as well as improving the number of first-time buyers in every region of England.
Not forgetting the potential for some considerable changes to the private rental sector and landlords in particular, abolishing Section 21 evictions, increasing EPC levels for properties, potentially rental caps and the like.
This all matters greatly to us stakeholders within the mortgage market, and that's without really covering what is currently happening in terms of inflation increases, its impact on mortgage affordability and product rate changes, and the like.
This current Government – like any other – has a considerable influence on the market we work within, and of course, were it to change leader and priority, then we would have a different market to deal with.
Of course, you might well argue that this is currently all out of our hands, and you would be absolutely right, apart from the point that we are all constituents, and we may feel particularly strongly about these issues and lobby/communicate with our local MPs to urge them to act either one way or another.
In other words, this all directly links back to us and it will all have a major bearing on the type of market we work within, and the situation our clients are in both now and going forward.
Politics matters to all of us, especially when you work within a sector where political influence is huge and one which is often described as a 'political football'.
Perhaps we only need to look at what happens to stamp duty to see how politics and political decisions can truly reshape our market, and the activity generated.
The point is that, if history is going to provide a precedent – and I'm fully aware that Johnson has not always followed such 'rules – then we should anticipate some considerable change in the months ahead. We are certainly not immune from itand are likely to be impacted far more than others.
Bob Hunt is chief executive of Paradigm Mortgage Services