Conservative leadership hopeful and former Chancellor Rishi Sunak has launched a calculator revealing how much more mortgages would cost should rival Liz Truss take the keys to Number 10.
The economy and household finances have been a flare point during the leadership contest with the pair having stark differences when it comes to economic strategy.
While Truss has promised tax breaks and a reversal of the recent National Insurance increase Sunak is taking a more conservative approach.
The website reads: "Liz Truss's economic adviser, Patrick Minford, has recently told the Times that expensive mortgages were 'part of the adjustment'.
"He said: 'Hopefully out of this we'll get to a more healthy economy with interest running at 3%, 5%, 7%'
"So we've done the maths for you to calculate exactly how much a rise to 5% could end up costing you and your family."
You can try the calculator here.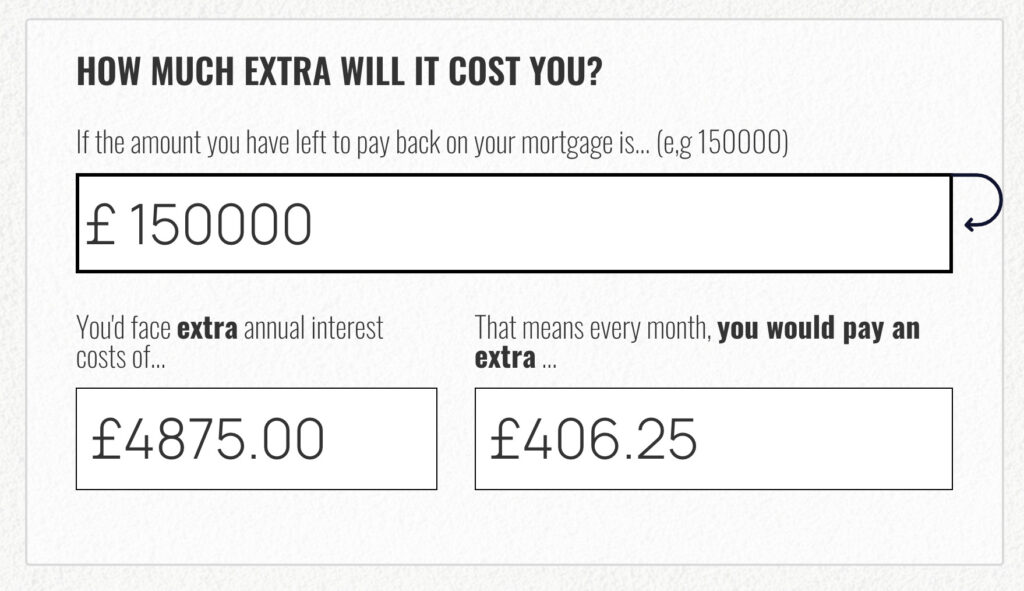 The calculator was launched after an ally of Sunak suggested that Truss's "dangerous" tax cut plans risk stoking inflation.
Conservative MP Mel Stride, chair of the Commons Treasury Committee, warned that large-scale unfunded tax cuts could make the problem "very significantly worse" and insisted a "measured" approach is required.